An inspired team of solution creators
We believe that curiosity is the ultimate problem solver. That the best teams are united by trust, not divided by ego. And that diversity of experience sets us apart.
We recruit talented people who enjoy working in a high-performance culture. Working at QTC allows you to stretch yourself and be 'the best version of you' – while being supported and supportive of those around you.
We pride ourselves on recruiting the right people for the right roles and we're always looking for talented people who enjoy working in a high-performance culture and want to help deliver the State's financial success. If you're interested in working at QTC, your application will be considered as outlined below: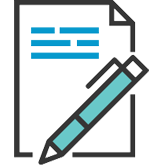 1. Application
Review the advertisement and selection criteria posted to our careers site, Seek or LinkedIn
Prepare a cover letter, resume and your written responses to any selection criteria
If you have been shortlisted we will confirm arrangements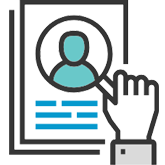 2. Pre-interview
Your application will be considered by a selection panel for shortlisting
If you are NOT shortlisted, you will be notified via email that you have been unsuccessful
If you have been shortlisted we will confirm arrangements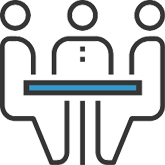 3. Interviews
Attend your interview and/or other selection activities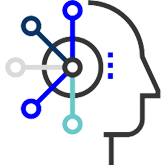 4. Aptitude testing
If you are successful following your first interview you may be asked to undertake personality and aptitude testing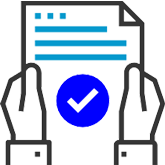 5. Post-interview
If you are unsuccessful following your interview, you will be advised by Human Resources and provided with feedback
If you are our preferred candidate, we will contact your referees and you will be required to undertake criminal and background checks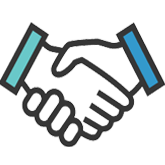 6. Offer
Following successful reference and background checks, an offer would be made to you