Working at QTC
At QTC, we work together to drive financial improvements across the State's multi-billion dollar balance sheet. We do this across all four of our divisions in the way that we manage the State's funding program, financial data, liquidity and financial risk; and in the way we innovate, transform and lead on projects that enhance Queensland's economic and financial future.
QTC provides financial advice and risk management services, sourcing and managing debt funding and investing cash surpluses for the Queensland Government and its public sector entities, including local governments. We offer prospective employees a range of rewarding careers within a supportive environment. QTC provides opportunities to learn and develop within an open and friendly culture.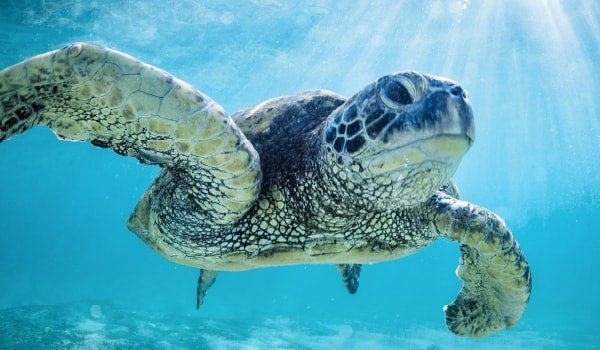 Work that improves Queensland for generations
We are a leader in finance. Creating meaningful solutions with profound outcomes. Setting the standard in financial solutions. And addressing the challenges of today, with results for tomorrow.
Build the future with us.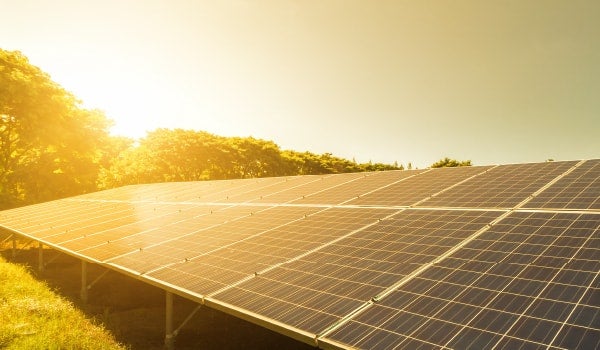 An inspired team of solution creators
We believe that curiosity is the ultimate problem solver. That the best teams are united by trust, not divided by ego. And that diversity of experience sets us apart.
Find your fit.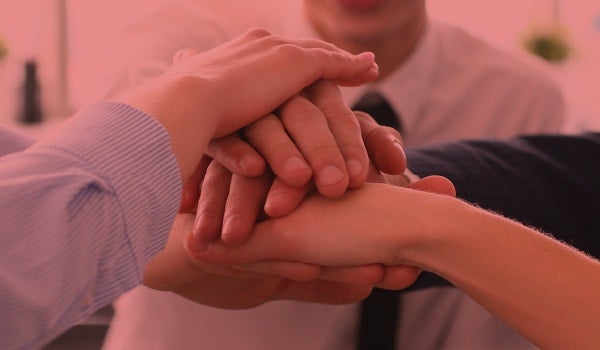 A culture of dynamic achievers
We recognise that developing our people leads to their success. That energised teams create brighter outcomes. And with the freedom to challenge, we can strive for better together.
Be a leader.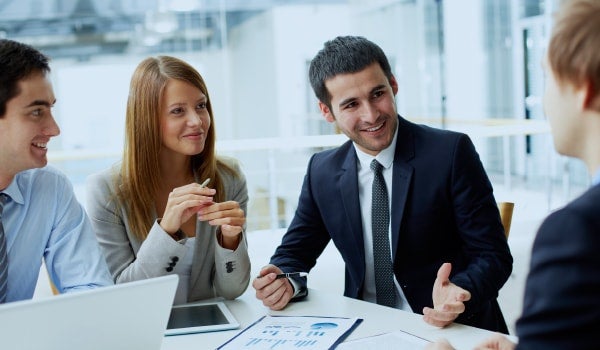 Dedicated investment in your future
We understand that an energised mind is cultivated by time and investment. That developing future leaders requires commitment. And that your best work starts with your best self.
Pave your own path.
Expect more from your career
"Working at QTC has given me great opportunities to work on large-scale projects alongside experienced, friendly professionals"
Principal, Client Division
A career at QTC can lead to big things
"There is a strong focus on people and I am supported and encouraged by my team leader and colleagues"
Associate, Treasury Management Advisory