A culture of dynamic achievers
We are a culture of dynamic achievers who recognise that developing our people and embracing their individuality leads to our success. That energised teams create brighter outcomes. And that the freedom to be different and challenge each other, helps us strive for better together.
Who we are
Curious and collaborative team players whose diverse talents, skills and experiences are embraced in a friendly, energised and inclusive culture.
Our environment
Join an inclusive environment where every voice is valued and heard. With work spaces designed to spark and support communication up, down and across the business.
QTC Culture Ambassador Award
Each year, QTC's Chief Executive recognises an individual who embodies QTC's cultural pillars — clarity, candour and connection in their day-to-day role. In 2022, Greg Tonks, Director, Client Division was recognised as the QTC Culture Ambassador for his ways of working.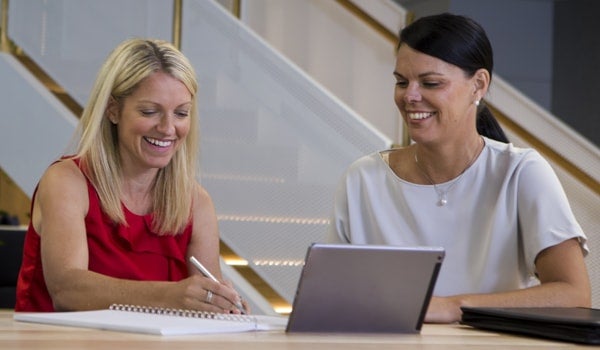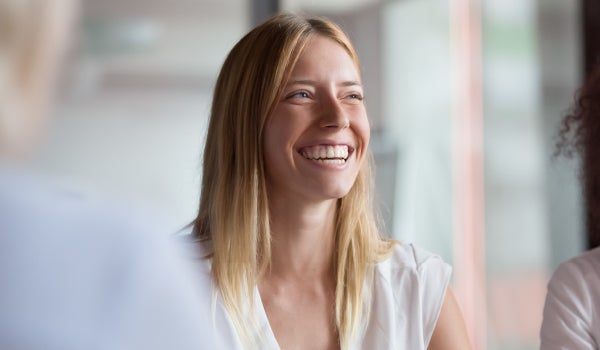 Personal wellbeing
Cultivate and nurture personal and career objectives with programs, leave and employee benefits.
Corporate wellbeing program
Employee Assistance Program
Flexible work options
Corporate gym membership rates
Additional annual leave
Immerse yourself in a high-performance workplace
At QTC, we strive for a high-performance culture, where each person is enabled to be the best version of themselves and do the best work of their career. Our people are professional, experienced and highly-skilled across many professions. Delivering significant contributions to the State of Queensland with other high-performing professionals makes QTC a unique working environment for those who are driven to enhance their career, while doing work that has a legacy impact for Queensland.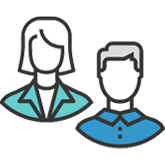 Gender
QTC has a longstanding commitment to progress gender equality and achieve gender pay parity. We are committed to:
the advancement of both genders in leadership and embedding a culture that leverages working flexibility;
conducting regular pay equity audits to ensure that we have gender remuneration parity between genders at all career levels;
16 week's parental leave for working parents, irrespective of gender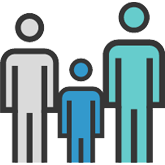 Family
We appreciate that everyone has a life outside of work and provide support and help employees and their families as they face a variety of daily challenges. This includes education and awareness in the areas of mental health and family and domestic violence. Our paid parental leave for employees who are new parents gives QTC employees support to look after newborn children.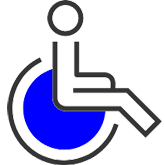 Disabilities
We recognise that people with a disability comprise 10 per cent of Australia's labour force. QTC is a member of the Australian Network on Disability and have a partnership with the organisation, Stepping Stone. We work together with these organisations with a rotational job program to help break the barriers experienced by those with a disability.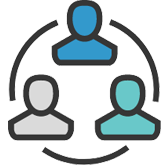 Cultural diversity
We know that cultural diversity fuels innovation, enabling QTC new and better ways of working by considering things from as many perspectives as possible. We celebrate and acknowledge different cultures within QTC by participating in Harmony day, NAIDOC week and other cultural and religious calendar events.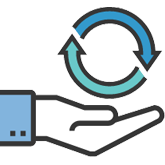 Giving back
QTC identifies community groups to work with and support so that we can give something back, reinvest and connect with the community through community partnerships. QTC encourages its employees to look for opportunities to connect with the community.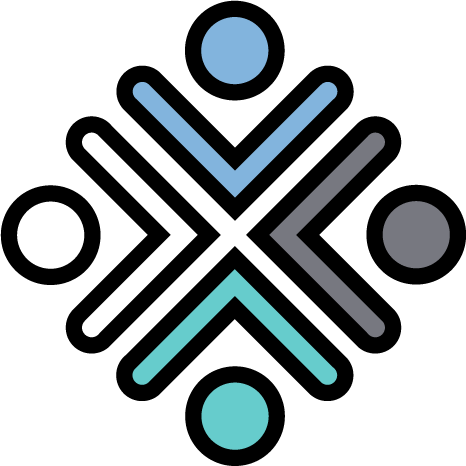 Diversity
The qualities that make each one of us unique aren't just embraced, they're celebrated. We want everyone to feel included and empowered by our differences that enrich our creativity, culture and work.
Culture comes first
In 2019, QTC was recognised by the world's foremost culture and leadership experts for The Human Synergistics's Culture Transformation Achievement Award.
In recognition of this achievement, QTC's Chief Executive was invited to speak at their Australian Conference, with over 2000 participants registered to hear real world stories about how business leaders are making change to get their culture right.
The Culture Transformation Achievement Awards were created by Human Synergistics in 2006 to celebrate and honour Australian and New Zealand organisations that have created Constructive work cultures.
Culture transformation occurs when organisations move from a culture dominated by the Aggressive/Defensive and Passive/Defensive styles to one dominated by the Constructive cultural styles — Achievement, Self-Actualising, Humanistic-Encouraging, and Affiliative.
Receiving a Transformational Culture Achievement Award is a rare accomplishment and QTC qualified by showing a significant positive shift in the behaviour and attitudes of its employees when measuring its culture using Human Synergistics's diagnostic measurement tool in 2016 and again in 2019.
Shaun McCarthy, Chairman of Human Synergistics Australia and New Zealand said that, "The Transformational Culture Achievement Award is only given to organisations who show a fundamental shift in the behaviours and attitudes of their employees in the way they approach their work and interact with one another."
"The cultural journey that QTC embarked on, and the results achieved, has been profound and off the back of a significant amount of effort. This was led and modelled by Philip as he redesigned their organisation to reflect the desired culture and environment. But culture belongs to everyone, and the commitment of the organisation as a whole, who are all actively engaged and involved in this transformation has been a core driver for change."
Reflecting on the award Philip said, "Building a constructive culture has been one of the most rewarding parts of my career as I can see the direct impact that it is having on the organisation's performance. It is an exciting time to be a part of QTC."