An inspired team of solution creators
We believe that curiosity is the ultimate problem solver. That the best teams are united by trust, not divided by ego. And that diversity of experience sets us apart.
At QTC, we work together to progress Queensland by driving financial improvements across the State. We take a forward-thinking, sophisticated approach to managing the State's multi-billion dollar funding program. We help government organisations lead and innovate on projects that enhance Queensland's future by turning analysis into action. What we do impacts every part of Queensland.
QTC provides financial advice and risk management services, sourcing and managing debt funding and investing cash surpluses for the Queensland Government and its public sector entities, including local governments. We offer prospective employees a range of rewarding careers within a supportive environment. QTC provides opportunities to learn and develop within an open and friendly culture.
We pride ourselves on helping people find roles that fit. If you're interested in working at QTC, your application will be considered as outlined below: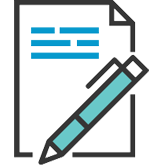 1. Application
Review the advertisement and selection criteria posted to our careers site, Seek or LinkedIn
Prepare a cover letter, resume and your written responses to any selection criteria
If you have been shortlisted we will confirm arrangements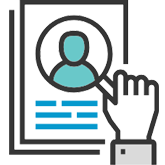 2. Pre-interview
Your application will be considered by a selection panel for shortlisting
If you are NOT shortlisted, you will be notified via email that you have been unsuccessful
If you have been shortlisted we will confirm arrangements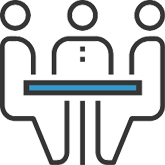 3. Interviews
Attend your interview and/or other selection activities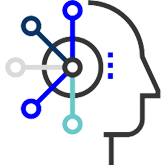 4. Aptitude testing
If you are successful following your first interview you may be asked to undertake personality and aptitude testing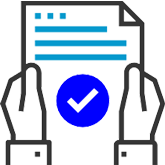 5. Post-interview
If you are unsuccessful following your interview, you will be advised by Human Resources and provided with feedback
If you are our preferred candidate, we will contact your referees and you will be required to undertake criminal and background checks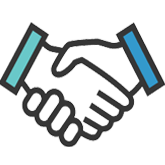 6. Offer
Following successful reference and background checks, an offer would be made to you