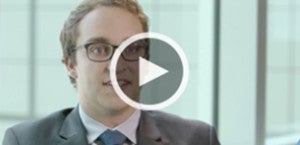 We invest in our people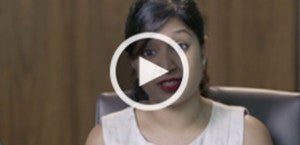 We are professional and inclusive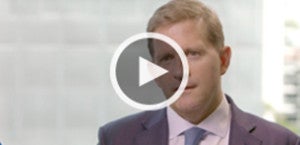 We are a reputable financial services organisation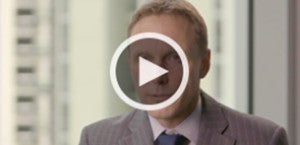 We work with talented people
We recruit high-calibre people with a variety of skills, qualifications and experience. We look for people who can add value within a specialised career stream or across the business, in disciplines and with experience in financial services, chartered accounting, actuarial studies, quantitative research, law, and business leadership.
At QTC, we also value and respect diversity and acknowledge that each person is unique and has individual differences. These differences can include age, gender, cultural background, ethnicity, religious beliefs, family status, physical abilities, sexual orientation.
We support and encourage diversity at all levels in our recruitment process.