We offer graduates a 12-month graduate program, which includes placements in areas of the business on a rotational basis. Placement areas may include corporate advisory, funding and markets, credit risk and finance and enable graduates to gain a rounded experience of what we do.
The graduate program focuses on:
QTC's work and clients
the way QTC works
skills development, and
future career decisions.
Formal training is provided to our graduates, along with support from a dedicated business mentor and a past graduate program 'buddy'.
The buddy program provides peer support to assist graduates successfully transition into their new work environment. QTC has also created a 'graduate program network' open to all past program participants. This is another way to help graduates to effectively transition into the organisation.
We are looking for graduates who want to be involved in projects of strategic State-wide significance. If you have academic achievements in business, finance, economics, accounting or mathematics, then you could consider applying for QTC's graduate program.
The unique work we do requires people who have:
communication skills
a team-player focus
analytical/research skills
the ability to 'think outside the square' and solve complex problems
attention to detail and accuracy
commitment to delivering and achieving results, and
verbal and numerical reasoning skills.
Other attributes our graduates must demonstrate are:
client focus
integrity and personal drive
prioritising and planning skills
a curiosity to learn, and
ethical behaviour.
What our graduates say: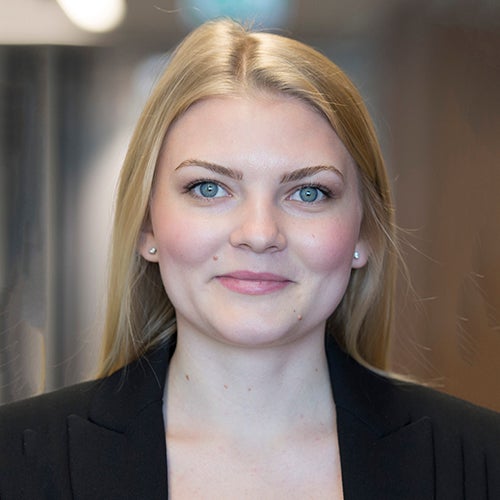 Tessa
2014 Graduate
"I have enjoyed all of the rotations in different ways and I believe it has been incredibly valuable to learn about the different parts of QTC. The highlight of the program was my research on the green bond market, which is a small but interesting and fast growing sector of the global bond market."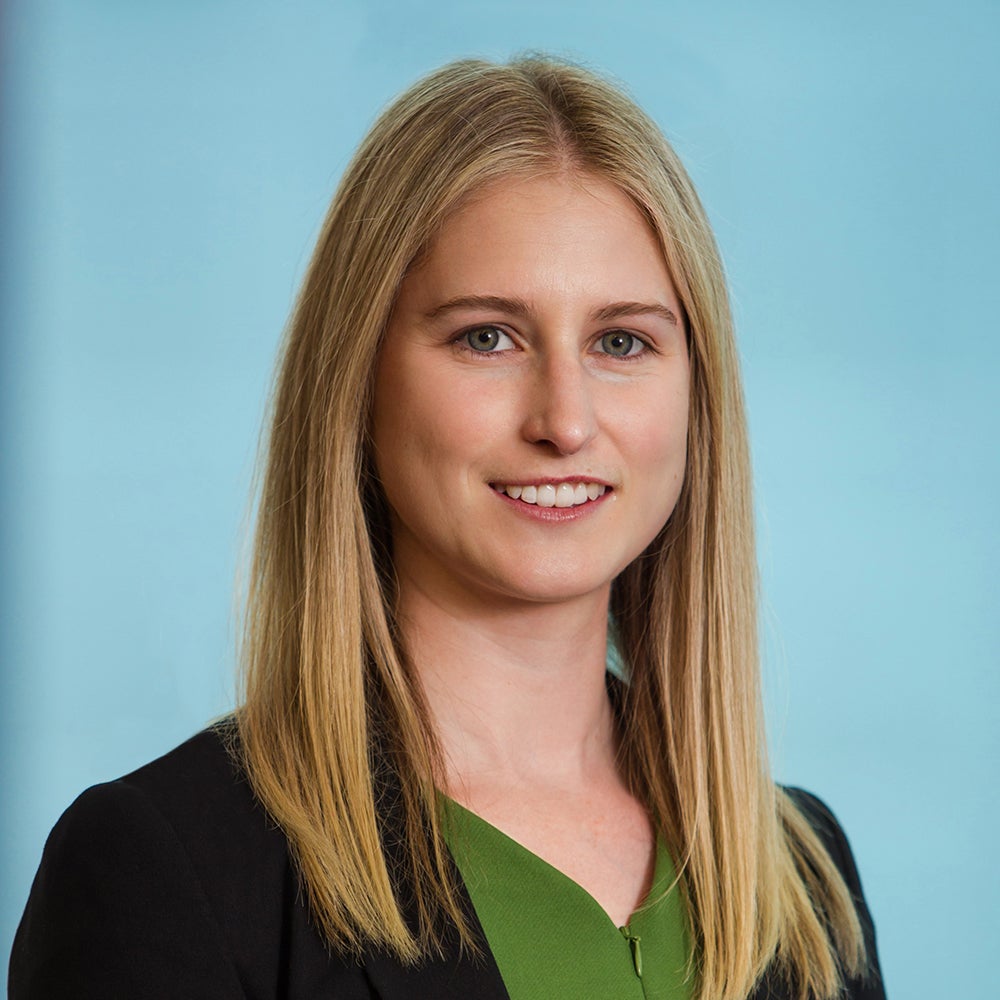 Georgina
2016 Graduate
"The highlight of the program was the opportunity to spend time in different areas of the organisation and work across a range of projects. I was fortunate enough to work on a client advisory project from beginning to end. In my permanent placement, I'm looking forward to learning about the relative value of bonds and how market and economic news influences pricing."